RSVP: Urban Putt hard hat tour
Peek behind the curtain to see the magic of Urban Putt
Join Chief Greenskeeper Steve Fox for an sneak peek at the fantastical, steampunk-meets-Jules-Verne-inspired, custom-designed-and-crafted mini golf holes the Urban Putt team is building! You'll see indoor mountains, a submarine, spaceship, and more amazing and inspired mini golf holes.
Plus, you'll be treated to coffee, juice, and light bites. Please let us know you're coming so we can have refreshments for everyone!
What: Urban Putt Hard Hat Tour
When: Saturday, August 3rd. 10-11am
Where: 1201 18th St, Denver, CO 80202  (The former LoDo Old Spaghetti Factory location)
What you'll see: The team putting the finishing touches, mechanics, lights, and sounds into the two, 9-hole mini golf course.
You'll see the new location of Denver's beloved streetcar #54,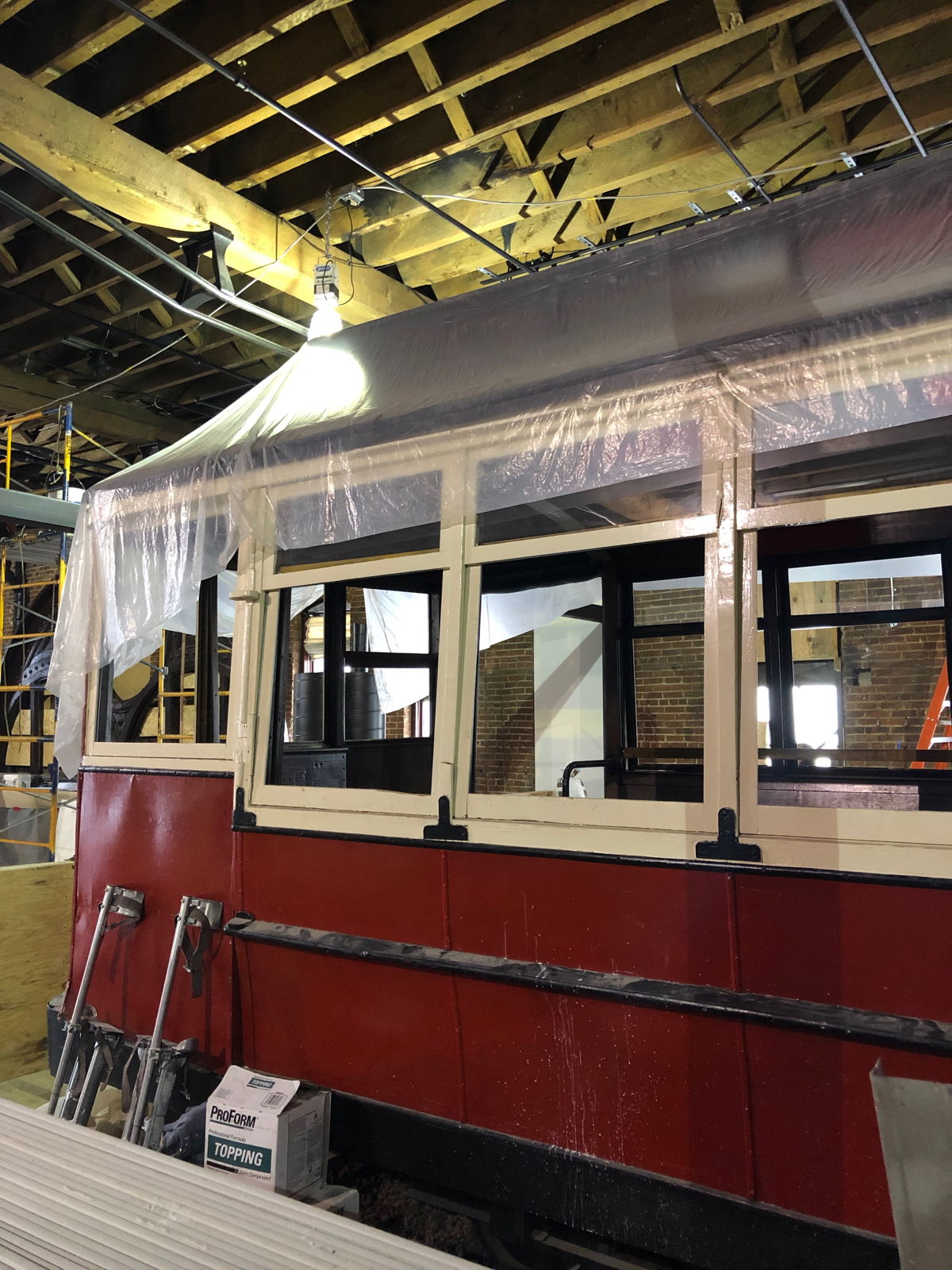 the musical Red Rocks hole,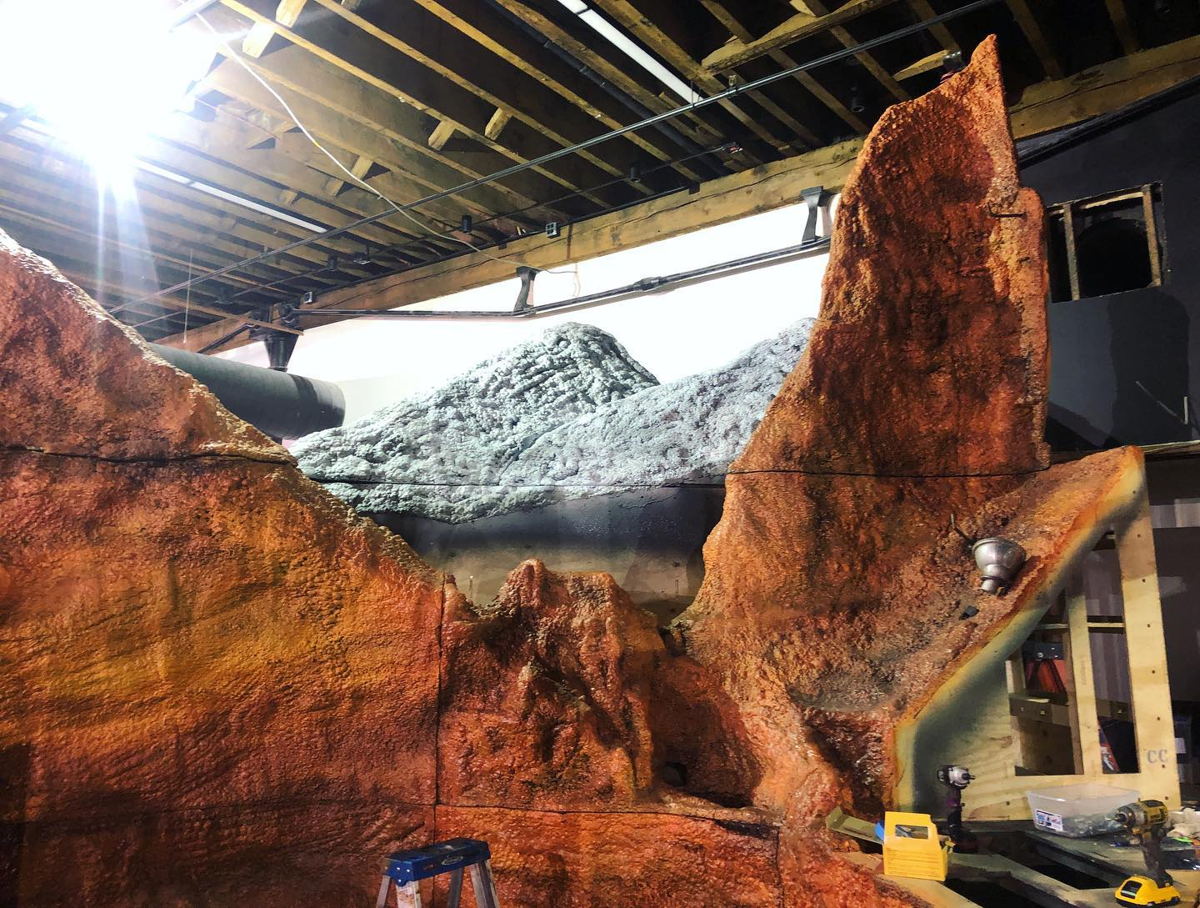 an amusement park hole that will look very familiar to Denver dwellers,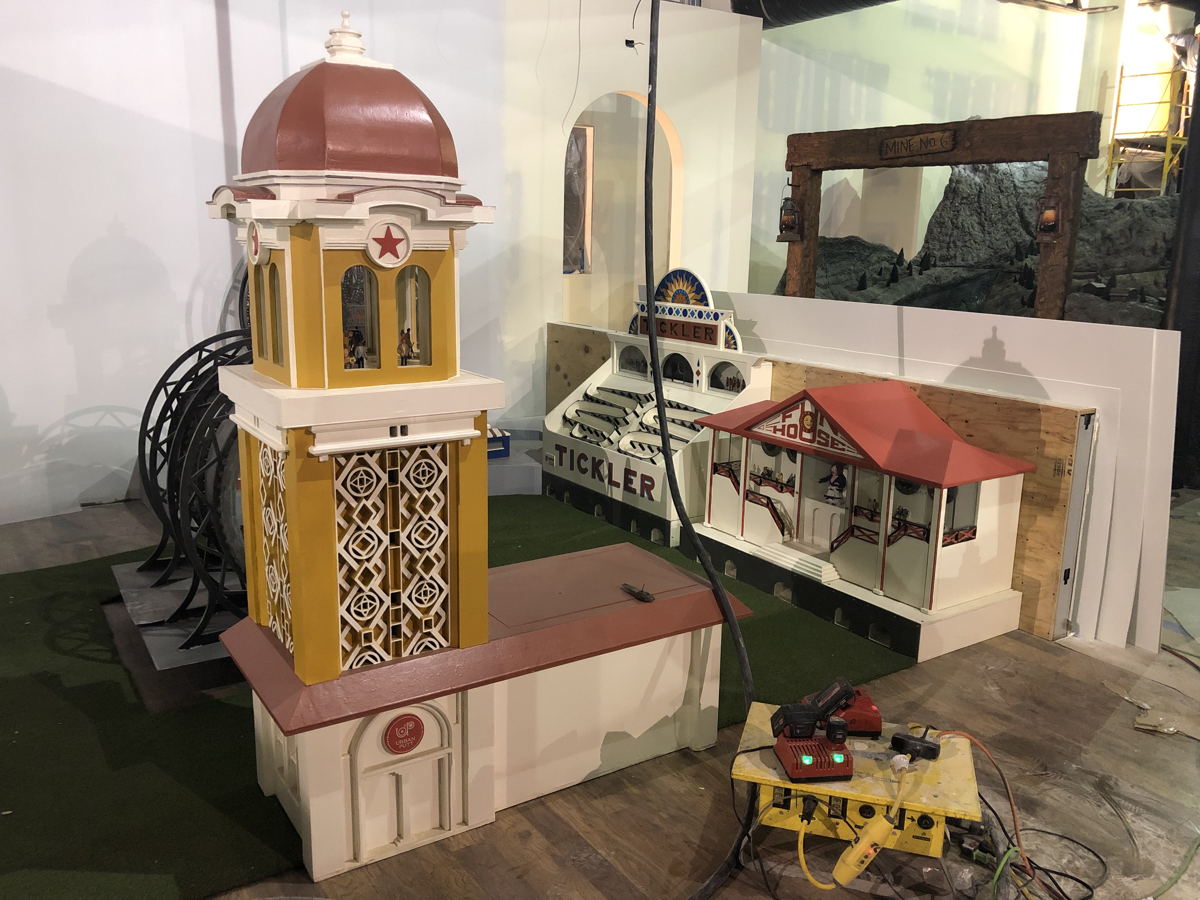 the DIA hole featuring Blucifer,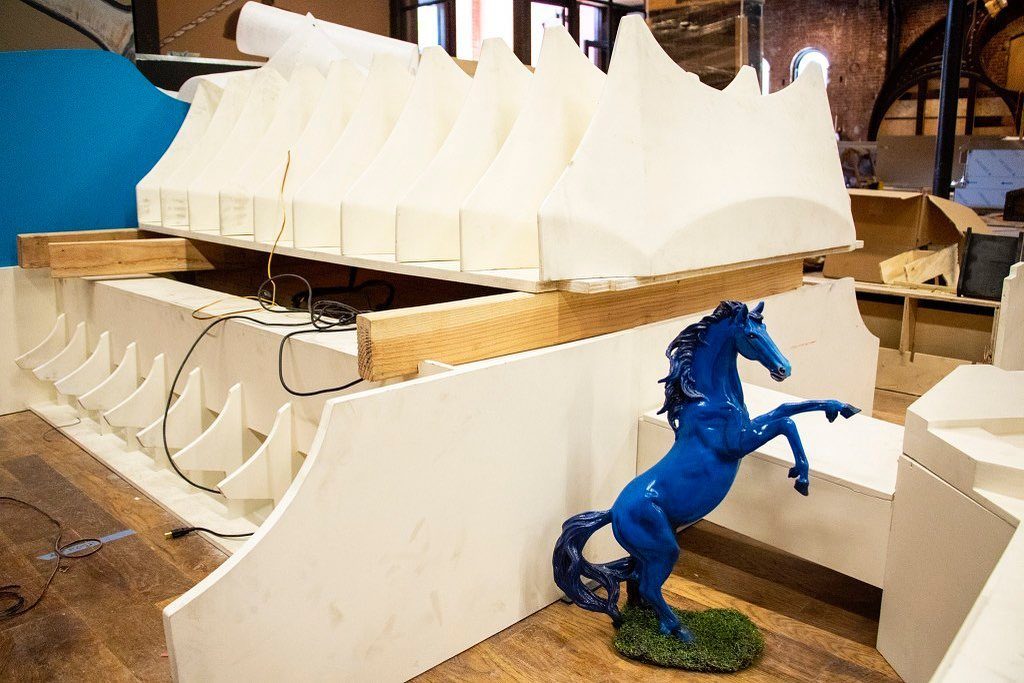 downtown Denver and the state capitol,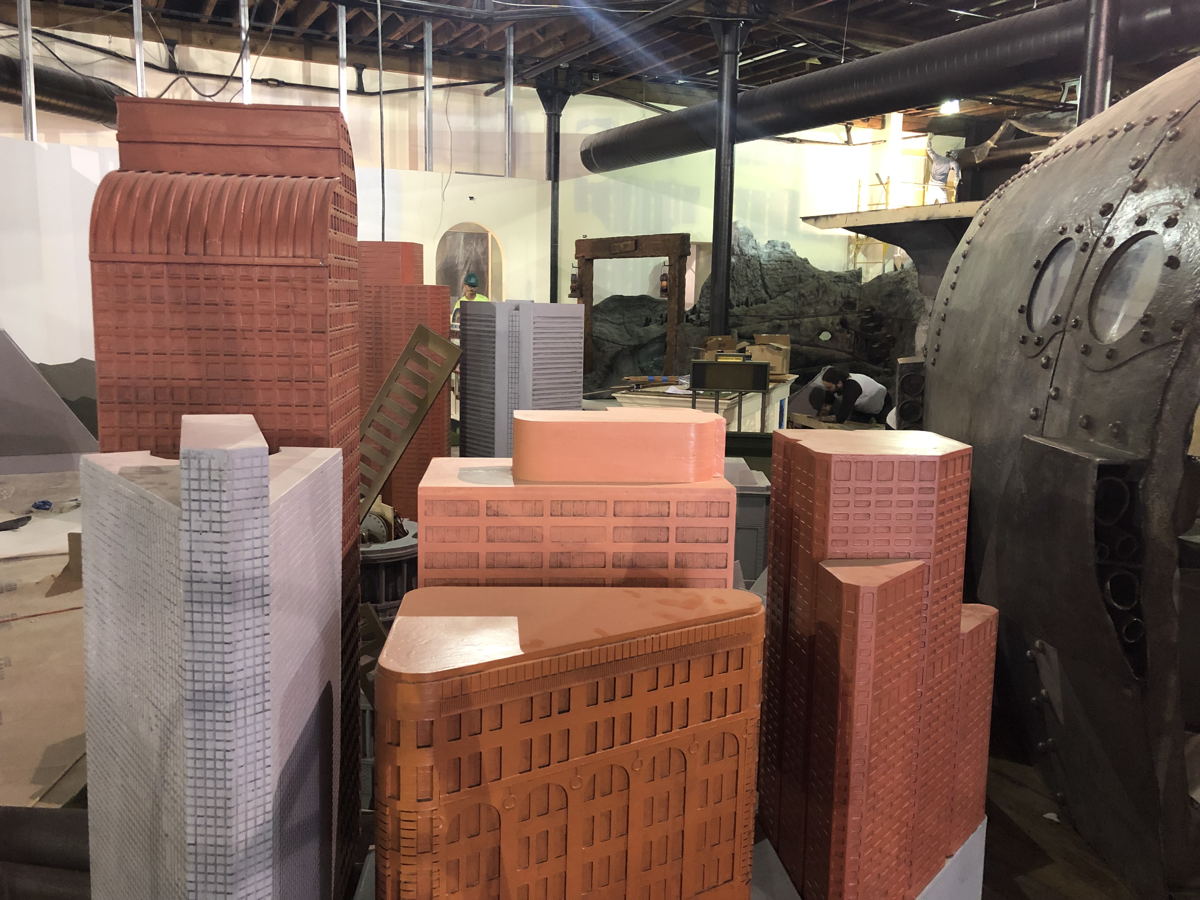 and a delightfully creaking Colorado mine shaft hole, amond many others.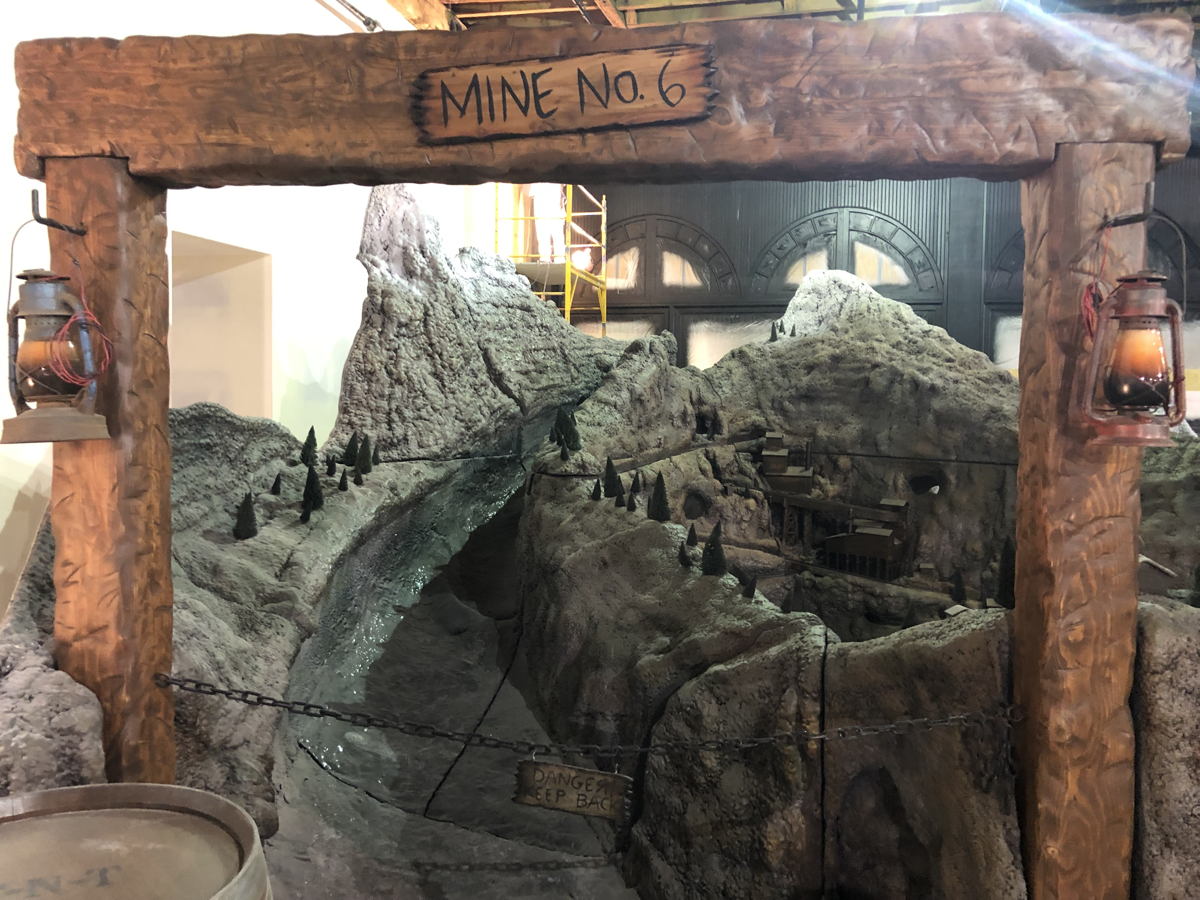 Please RSVP to:
Sarah Beatty PR Contact, M&C Communications | on behalf of Urban Putt