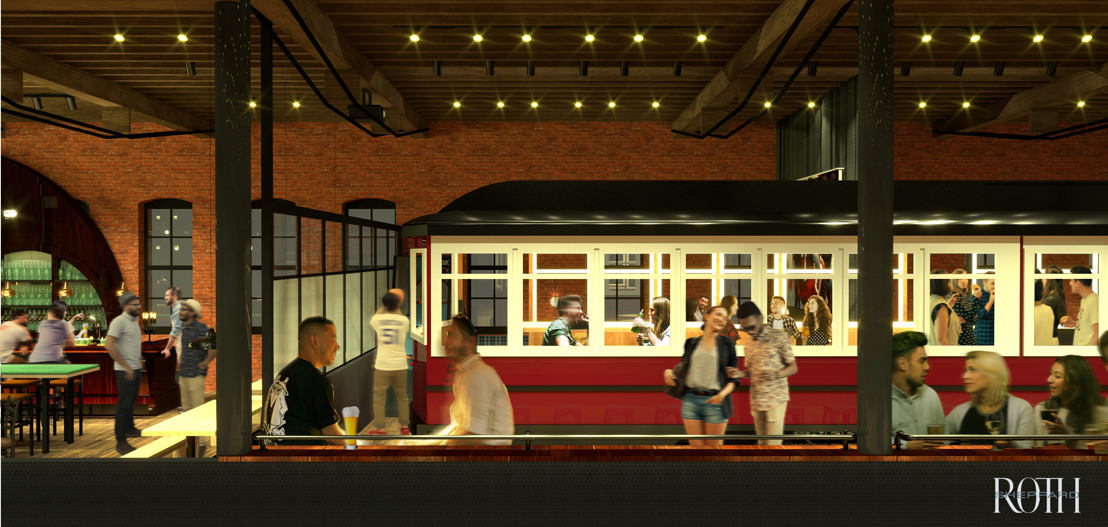 Urban Putt invites community to be part of the magic with NextSeed funding campaign
Crowdfunding gives everyone the chance to invest in Urban Putt's new Denver location
Urban Putt invites the community to take an early swing at the action through NextSeed, an online investment platform that lets individuals invest in local businesses.
For as little as $100, investors can become involved in building Denver's next favorite experience. All the funds invested will be used for shipping, assembly, testing and finishing of the two 9-hole mini-golf courses, in addition to marketing, working capital, murals, faux finishing, and mountainscape finishing. Investors can learn more about the opportunity and sign up at nextseed.com/teamurbanputt.
"We're embarking on an incredible adventure in downtown Denver and we invite everyone to be part of it," said CEO and Chief Groundskeeper Steve Fox. "The NextSeed crowdfunding model gives small investors the chance to be part of preserving a beautiful piece of Denver history and creating a fantastic, immersive experience for all ages. And it will allow those investors to share in our success."
Urban Putt Denver features an elaborate, custom-built 18-hole course in the historic City Cable Building in LoDo. The company's unique brand of whimsy, creativity, and pure fun is inspired by a futuristic sci-fi twist on late nineteenth-century design known as steampunk. A creative and boundary-pushing team of designers and engineers aims to wow guests at every hole with elaborate and complex feats of engineering, featuring many elements of Denver's local flavor and surroundings.
Urban Putt Denver, slated to open this summer, will also feature fantastic food, a full bar program, and events space to accommodate private bookings. Urban Putt Denver builds upon the successful business model Steve and his team developed in San Francisco.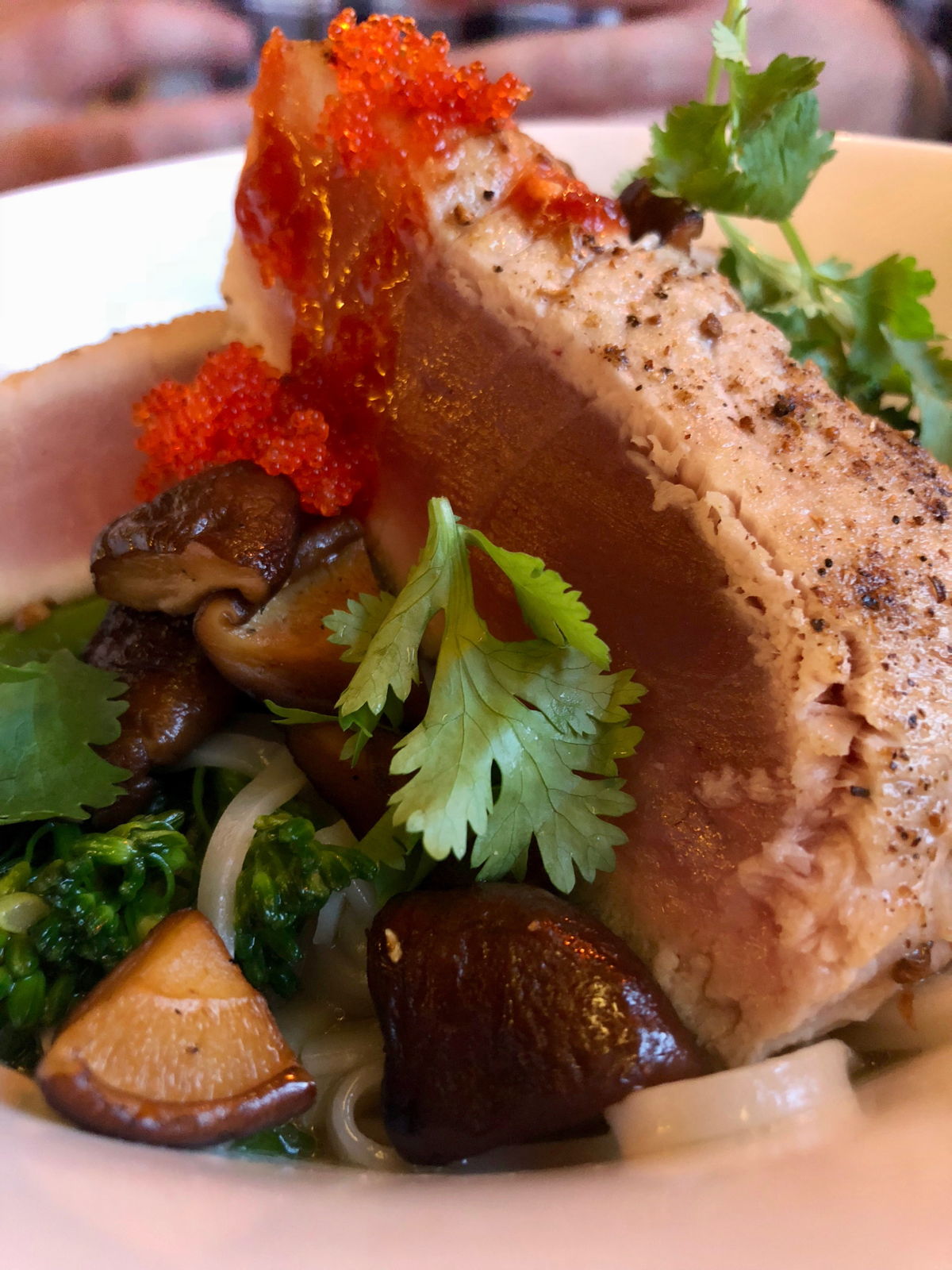 About NextSeed
NextSeed is a financial services startup that operates a community-driven online investment platform - connecting businesses and individuals to build vibrant communities.
In May 2016, NextSeed US LLC became licensed as an SEC-registered Funding Portal and closed the first ever Regulation Crowdfunding securities offering in the US. In October 2018, NextSeed Securities LLC became licensed as an SEC-registered Broker-Dealer.
On NextSeed.com, thriving local businesses can raise capital online from the general public while showcasing their business. In turn, anybody (including non-accredited investors) can invest in local small businesses and real estate projects.
NextSeed has developed a fully-integrated technology infrastructure enabling entrepreneurs to efficiently market their business, onboard individual investors, process legal transaction documents, aggregate funds, and service completed investments. The site also offers an integrated investment platform allowing investors to easily move funds in and out, make investments, and receive payments back from those investments. Individual accounts, IRAs, and entity accounts are available for investors on NextSeed.
Diane Mulligan PR Contact, M&C Communications